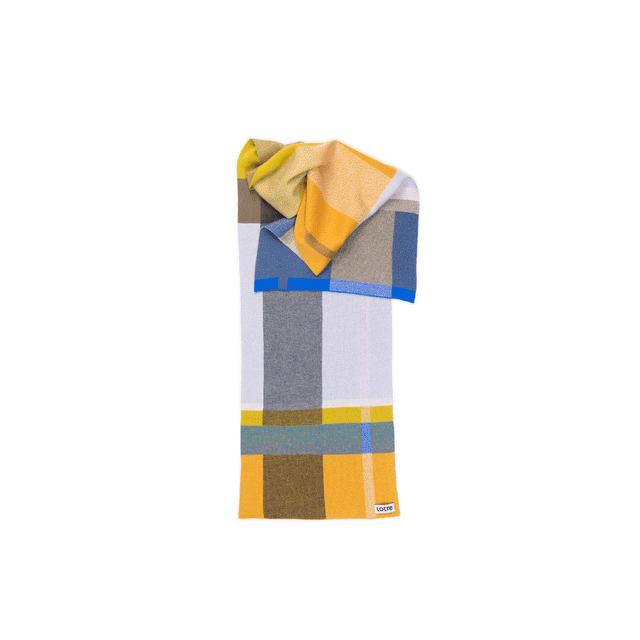 Scarf made from 100% finest merino wool. Measures approx. 35cm x 160cm.

Fully Fashioned-knitting technology enables us to completely avoid yarn waste during the manufacturing process. All individual parts of the garment are knitted directly in their final shape, so no cutting is necessary.

The garment is made upon your order to avoid any wasteful overproduction. We will produce your ordered garments within 10 to 14 working days and subsequently ship it to you, free of charge.